Be a part of something GREAT!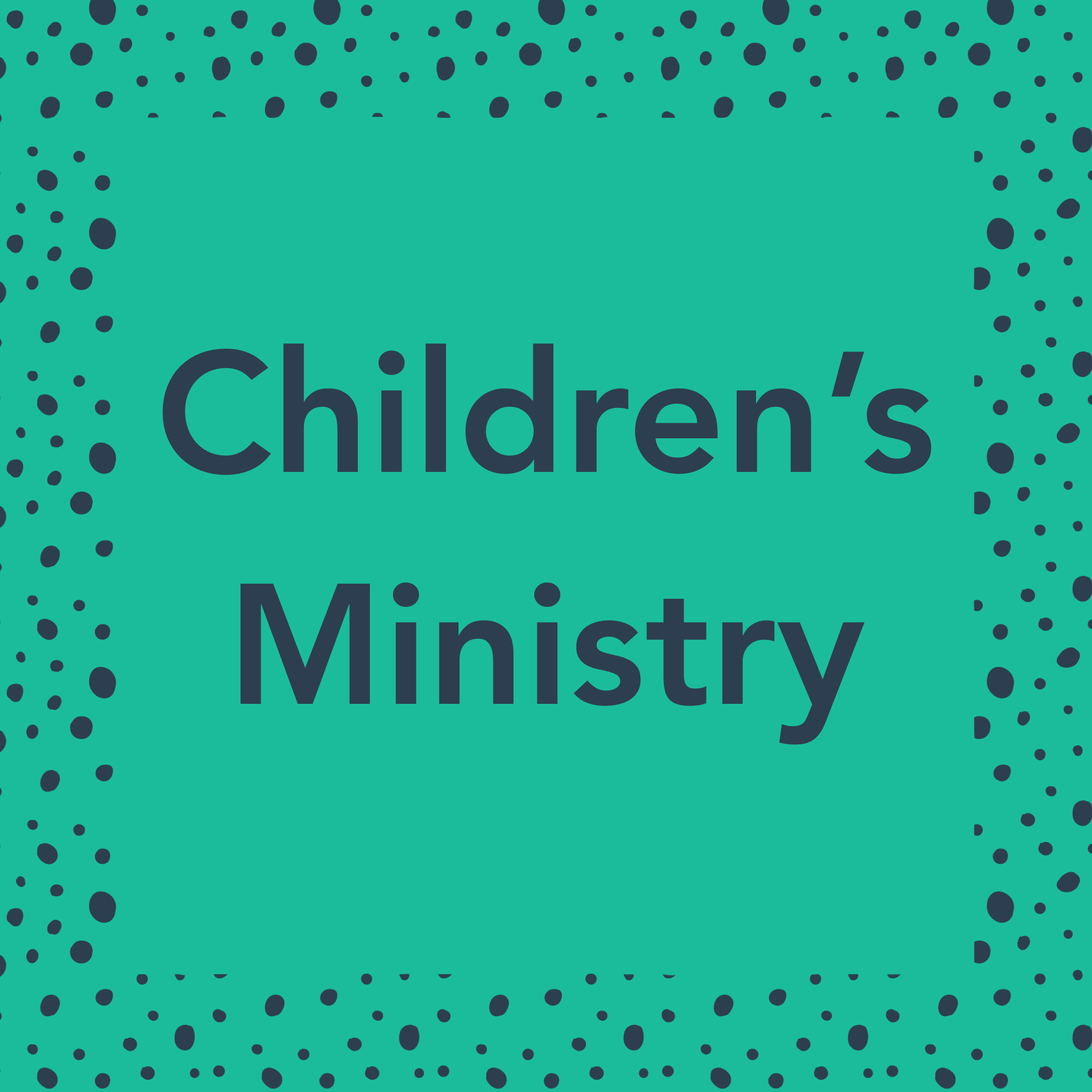 The Children's Ministry at TPC teaches kids that they are a big part of God's kingdom. SundaySchool classes include Bible stories, skits, crafts, singing and games that are all centered on the Word of God. The children enjoy learning about prayer, worship, salvation and the precious gift of the Holy Spirit. Each week we get closer to Jesus Christ, the One true God, our very best friend.
Sunday School classes are every Sunday at 10:30 AM.
For more information and to find out about future events contact Sis. Deanna San Miguel.
Promise Generation is the youth ministry of The Promise Church. The purpose of PG is to inspire young people from all backgrounds to live for God unashamedly. We exist to challenge this young generation to rebel against the low expectations of life and to do the hard things for God!
For more information about future youth events, contact Sis. Cynthia Ticas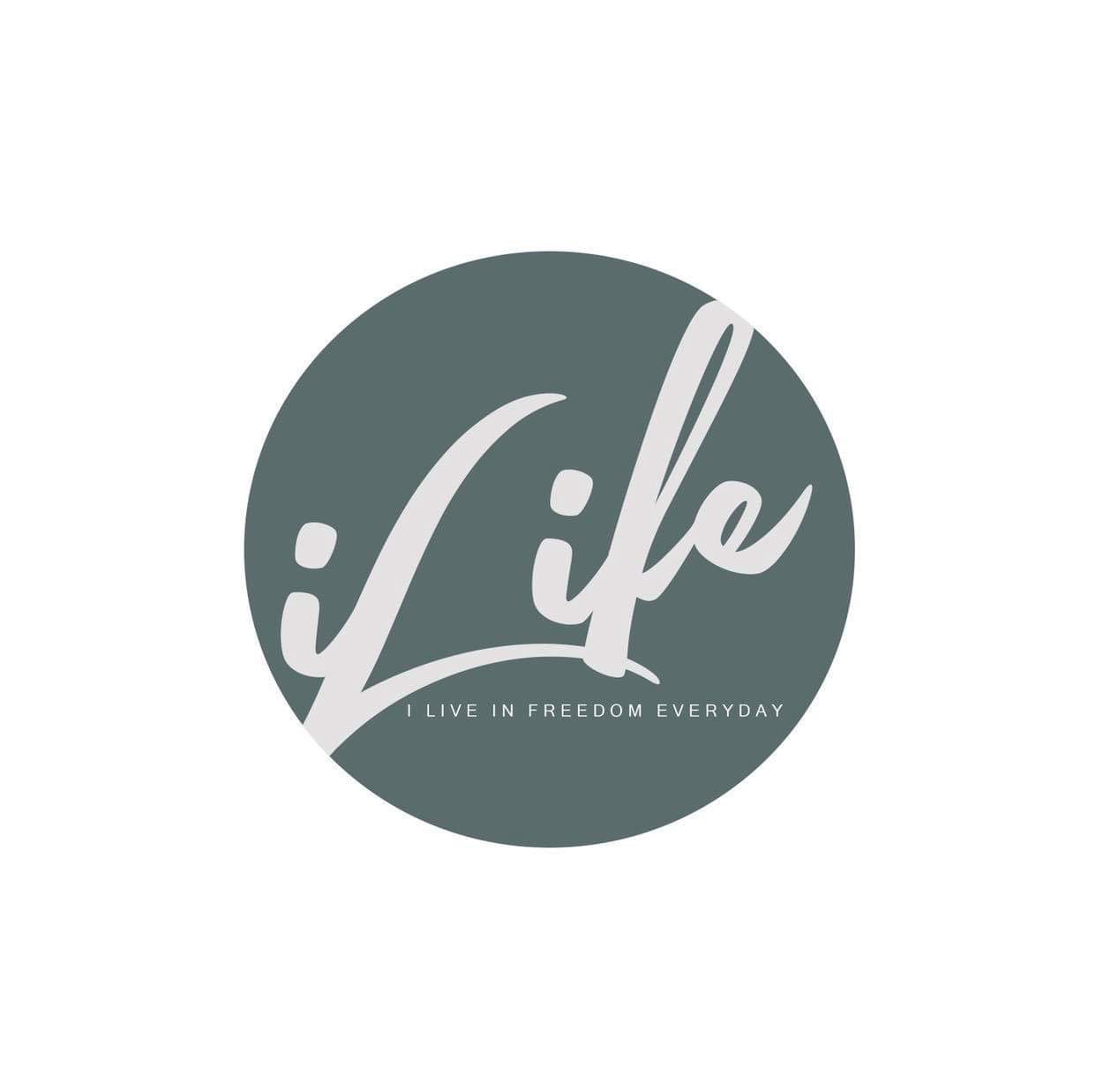 iLIFE established in 2013, this ministry is to offer spiritual guidance, support, love and encouragement to children who have been rescued from human trafficking, impoverished living conditions, and a life without hope. Once a week we are able to provide them an outlet to be able to worship, receive the Word of God, receive a home cooked meal and spend time talking with them and reminding them that they are loved and valued. TPC works with the facility that houses them until a permanent living accommodation can be found. We work alongside them to provide them with clothing, food, bibles or any other need the children may have. If you'd like to help out in any way or would like to know more about this ministry please feel free to ask Sis. Nadia Colon.
Thank you for praying for the children of iLife. #iLiveInFreedomEveryday
Ladies Ministry serves to provide a place for women to grow in their understanding of God's Word and helping to learn ways to apply it to their lives. Our mission is to challenge women to know God intimately, to build meaningful relationships with each other, to offer opportunities for women to develop their gifts and abilities and to disciple women to live victorious lives. The Ladies Ministry desires that all women find a place to connect with other women and to grow in the Lord. We are here for you and look forward to meeting you!

For more information about Ladies events and Bible studies please contact Sis. Carmen Espinoza.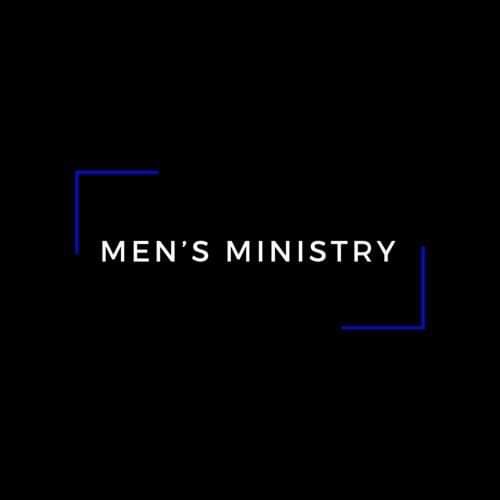 The Men's Ministry of TPC value relationships between each other and with God. This is a group of men who live their lives boldly for Christ. Men who are accountable, loyal and involved. Our Men's group has a great lineup of prayer meetings, barbecues, and various trips throughout the year.
Are you ready for an adventure? Are you ready to take action? Are you ready to live your life boldly for Christ? Join the men for the next meeting. We're excited to meet you.
For more information or to find out when our next event is please contact Bro. Oscar San Miguel.